SDK Robot Configuration, Operation, and ROS Development Workstation
Offered by Waypoint to expedite ROS development, as well as configuration and usage of our autonomous mobile robots, the SDK eliminates the time that a developer would normally spend to setup and debug the IDE (integrated development environment).
Instead of spending weeks configuring and chasing bugs related to the IDE, the SDK allows developers to get started immediately.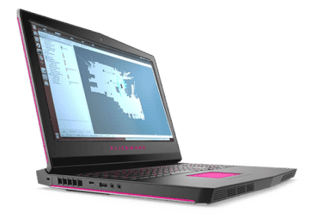 When you buy a robot system from Waypoint, the SDK and the robot are paired, so there's no frustration with configuring software, routers, and wireless devices.
We have solved all of the compatibility problems with computer hardware, software, missing libraries, and ROS drivers.
The SDK lets you hit the ground running, allowing you to spend more time doing the work that really matters.