Power tools
Dinamek is the largest distributor of Power Tools in Mexico with 29 Years of experience, representing the best brands.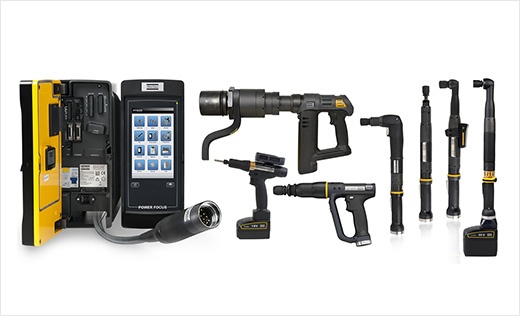 Assembly tools
Electric tools.

Pneumatic tools.

Cordless Tools.
Material Removal
Grinders.

Polishers.

Turbines.
Drum tools
Hammers.

Reamers.

Pop and Solid Rivets.
Torque control and auditing
Controllers.

Transducers.

Click, Cover, Sliders and Digital Torquemeters.

Audit cars.
Maintenance and service contracts
In /Plant Maintenance contracts.

Off / Plant Maintenance contracts.

Corrective maintenance.

Hand tools
Specialist in tools supply for assembly and maintenance lines.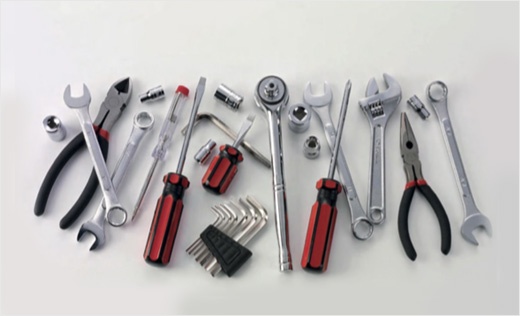 Bits and Socket.
Sockets.

Extensions.

Adapters.

Anti mar protective covers.
Torquemeters
Click.

Dial.

Sliding.

Digital.

Micro Torques and High Torques.
Special tools.
Anti spark.

Anti falling.

High voltage.

Stainless steel.

Titanium.

ESD.
Industrial tools.
Tweezers.

Screwdrivers.

Hammers.

Ratchets

Sockets and Extensions.

Tool Kits.

Toolboxes and Tool Mobiles.

Assembly Systems
Design and manufacture of custom-made equipment for assembly and test processes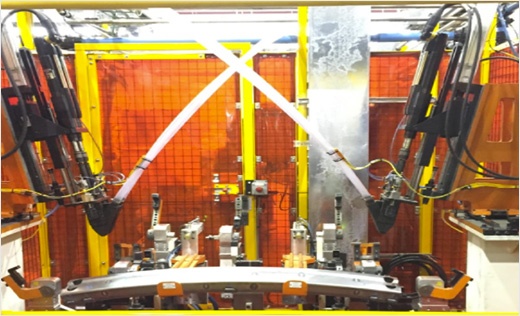 Assembly stations.

Automatic assembly stations.

Conveyors.
Multiple Nutrunners.

Screw feeders.

Trombones.

Material handling
Design, installation and maintenance of ergonomic solutions for the handling of materials, according to your specifications and industry standards.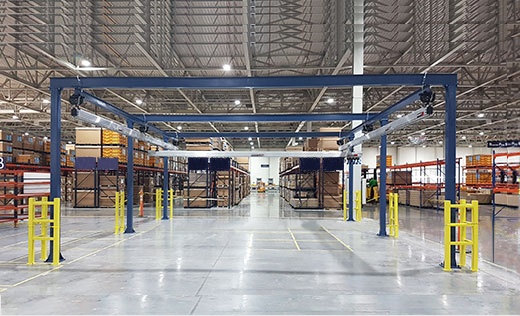 Lifting Tables
Standard Tables.

Rotary Tables.

Lift and Tilt Tables.

Gravity tables.
AGV and AGC, vehicles guided automatically
Guided by Laser.

Guided by Magnetic Dots.

Guided by Magnetic Tape.

Guided by composite technology.
Suspension systems. Structure, aluminum rails and Jib Cranes
Rails, Trolleys and accessories.

Traveling Cranes.

Flag cranes.
Lifting equipment
Servo Hoist.

Pneumatic Hoists.

Electric Hoists.

Pneumatic Balancers.

Articulated Arms.
Manipulators
Crane systems.

Arm Systems.

Tool holder.

Automatic Manipulators.

Vacuum Systems.

Filtration
Dinamek offers the integrated filtration solution. Identification and solution of defects in paint plants consulting.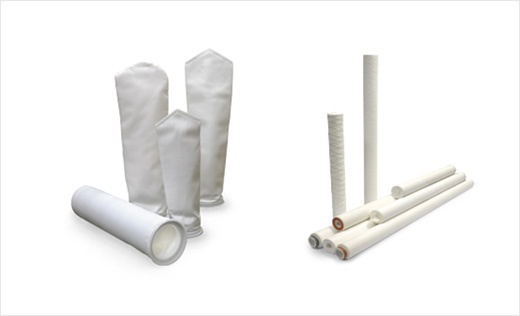 Bags and Cartridges for liquids
Painting and Chemicals filtration for the Automotive Industry

Water filters for Food Industry.

Machining Coolant Filters.

Reverse Osmosis Water Filters (RO).

Membrane filters for Micro filtration.

Filtration for Oils.

Pots and housings for filtration.
Air Filtration
ASHRAE Filters 52.2-2012 and HVAC Filter Holders.

High temperature filters up to 900 ° F.

HEPA and ULPA Filtration for Clean Room Environments ISO 14644-1: 2015 (Pharmaceutical, Biomedical, Electronics).

Retention of Overspray in NESHAP paint booths.

Adsorption Molecular Filtration for odors, vapors, corrosive gases.

Air Filtration of the Food Industry.

Filters for Oil and Smoke Mist Collectors.

Cartridges and filter bags for dust collectors.

Gas Turbine Filters.
Filtering paper and netting for liquids
Filtration of machining coolants.

Filtration of Treatment Chemicals for Metalworking.

Filtration of industrial and process sludge WWTP.
Filtration Membranes
Nanofiltration.

Microfiltration.

Ultrafiltration.

Inverse osmosis.

Paint Plants consumables
Dinamek handles the complete line of Special consumables products used in the painting department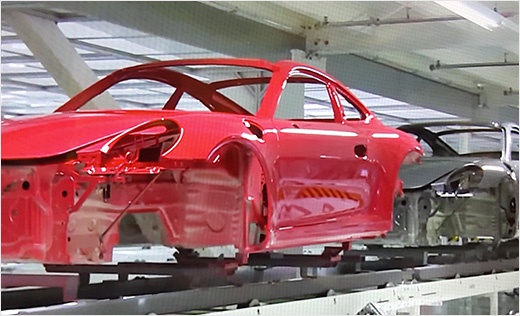 Abrasives
Sheets.

Discs.

Rolls.

Bands.

Grinding Wheels.

Polishing.

Pneumatic and Electric Tools.

Backup Pads.
Maskings
Masking Tape.

Fine Line Tape.

High and low temperature bags.

High and low temperature films.

Protective Films.

Die Cuts.
Dirt control
Tack cloth.

Tubular wipes.

Pre-saturated wipes.

Microfiber wipes.

Sticky mats.

Absorbents socks for spills.

Robot covers.
Personal Antistatic Protection (ESD)
Overalls.

Coats.

Helmets / Caps.

Pants.

Shoes.

Antistatic gloves.

Safety gloves.

Inspection Gloves.

Packaging materials and equipment
Dinamek has a wide variety of packaging products and packaging equipment.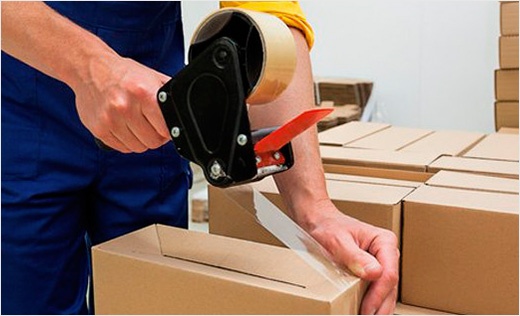 Adhesive Packing Tapes.

Steel and plastic strapping.

Stretch and shrink films.
Corrosion inhibitors (VCI).

Packaging Machinery.

Special adhesive tapes.

Tanks for painting lines
Designing, manufacturing and installation of equipment for painting lines. Immersion tanks, and surface preparation, phosphate, E-COAT cabins, furnaces, air houses, conveyors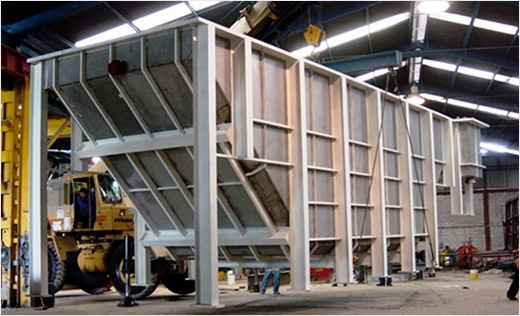 Some of our recent clients:
Kia Motors, West Point, GA.

Arvin Meritor, Monterrey, Mx.

Sisamex, Monterrey, Mx.
Nissan, Smyrna, TN.

Honda, Celaya, Mx.

Mazda, Salamanca, Mx.

Kia Motors, Monterrey, Mx.

Honda, Ohio.
Indirect Materials Commodity Management
Dinamek has 20 years of experience in the Indirect Materials Commodity Management for the automotive industry.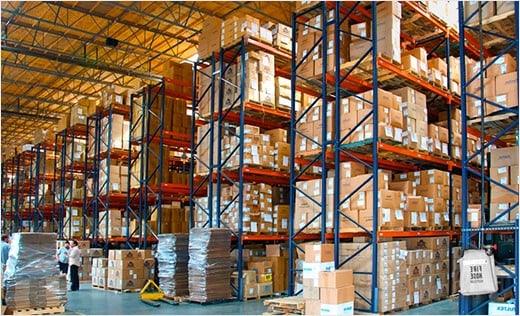 These programs are known as Outsourcing, Integrator provider, Single source or Supply chain management, we offer the following services:
Vendors Management / Purchasing.

Inventory management.

Total Cost Reduction.

Inventory Reduction.

Waste and Obsoletes Management.
Point of use Delivery.

CPU consumption reports, per department and shift.

Savings by Price, Procurement and Productivity.

Administration reduction - a single invoice per month.
Dinamek is an industrial supplier with more than 29 years of experience offering the best solutions for the manufacturing industry.