Atlas Copco tools
Do you need information or price for Atlas Copco Tools?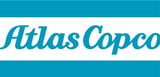 Atlas Copco is a world leader in industrial productivity solution. With presence
In more than 180 countries, is your best choice in products and services focused on
productivity, energy efficiency, safety, ergonomics and quality.
Know the different lines of Atlas Copco tools
Power Tools Assembly
The PF6000 family meets all the requirements of assembly lines and tightening stations where safety and quality are paramount.

The tools also guide the operator with clear information on the results, through LED indicators or audible signals. The range includes screwdrivers with and without transducer, screwdrivers and wireless screwdrivers in angled, straight and pistol grip versions.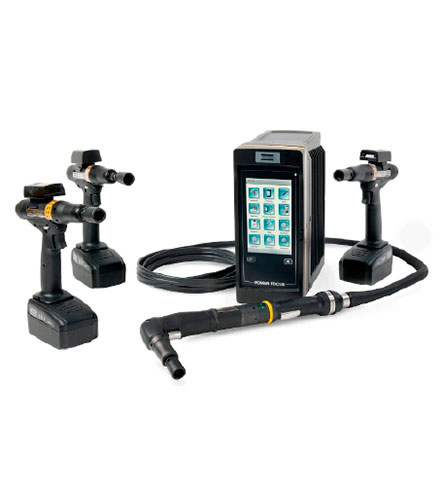 Pneumatic Assembly Tools
Our pneumatic assembly tools are the result of decades of development, are used in the production tasks of a wide variety of industries.
ErgoPulse pneumatic tool with torque control

Impact Wrenches

Pneumatic torque wrenches with torque control

Pneumatic screwdrivers with torque control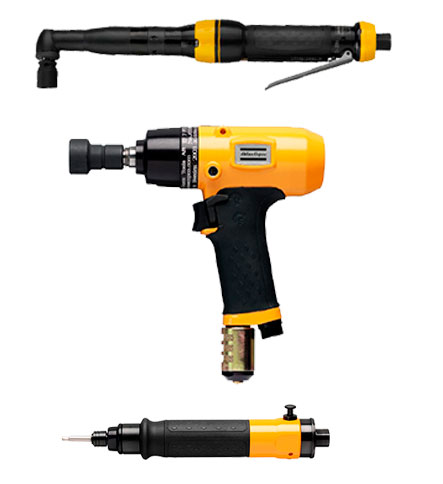 Atlas Copco Torque Audit Teams
Our range of torque audit teams are perfect for all your projects.
Data analyzers (torque quality assurance)

Software (torque quality assurance)

Transducer wrenches

Torque analysis equipment for analyzing the gasket before, during and after tightening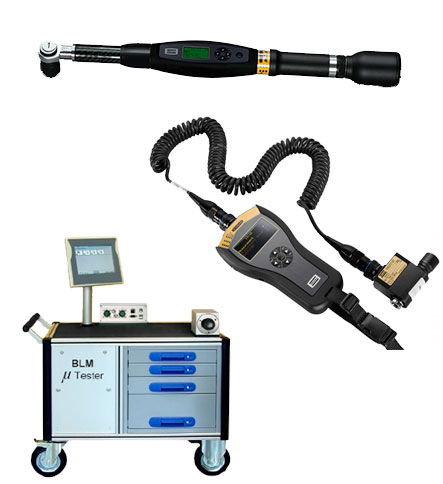 Tools for removal of material
Atlas Copco has the best quality material removal tools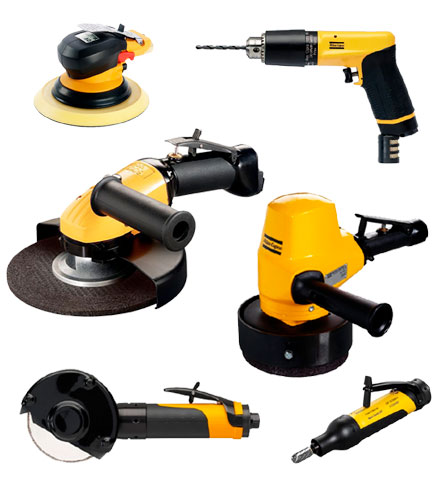 Airline Accessories
Our range of air preparation units is designed to enable you to achieve maximum productivity with your tools. These units guarantee a minimum pressure drop and, therefore, energy losses in the air distribution system, which protects the environment and reduces its operating costs.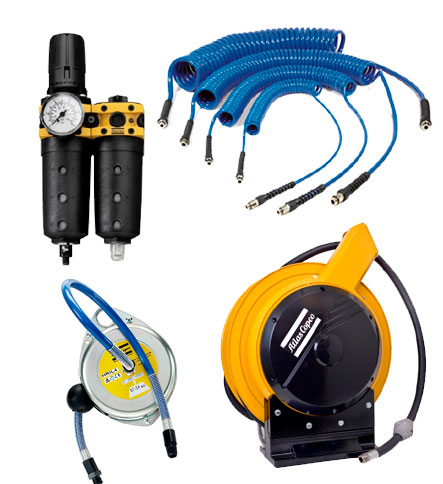 Workstation Solutions
Protect your most valuable asset. Give your operators an extra arm. Our reaction arms are extensions of the Atlas Copco hand tools that facilitate work, guarantee tightening accuracy and increase individual plant productivity.

Available for torques up to 1000 Nm, these ingenious devices are the perfect way to ease the load on repetitive tasks on lines or workbenches.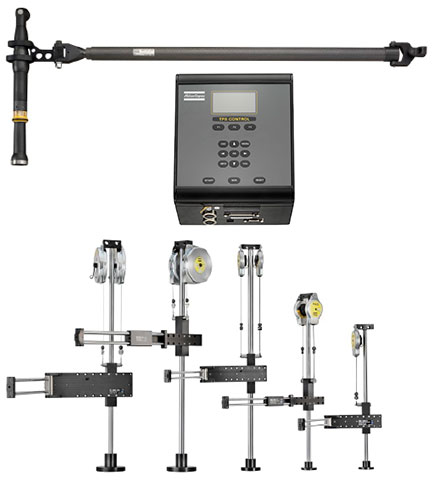 High torque hydraulic tools
When you receive a Rapid-Torc hydraulic torque wrench, you know it has been inspected for maximum quality and durability. Because its process is of the utmost importance, Rapid-Torc is determined to only offer industrial quality tools for heavy services.

Each model is designed to give you precision, consistency and extreme durability.
Electro-hydraulic pumps Rapid-Torc

Rapid-Torc Low Profile Torque Wrenches

Rapid-Torc Hydropneumatic Pumps

Torque Wrenches with Rapid-Torc Quadrilateral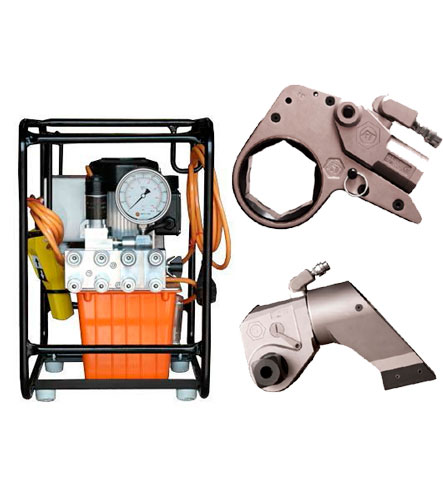 Pneumatic motors
Meet the wide range of Atlas Copco pneumatic engines
Custom Pneumatic Motors

Direct drive motors (up to 6.5 kW)

Planetary gear motors in line (up to 2.9 kW)

Motors with helical gears (up to 6.5 kW)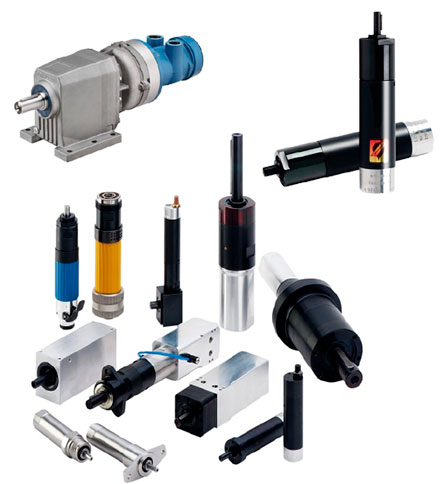 Learn more about Atlas Copco tools
Dinamek has a team ready to help you
Selection of Power Tools and Manuals

Installation, Start-up and Calibration

Preventive and Corrective Maintenance

Service Contracts in and out of Plant

Training in Correct Use, Adjustment and Repair

Spare Parts Inventory

Tightening / Torque techniques courses
Do you need information or
price for Atlas Copco Tools?
Request more information and we can contact you with an expert advisor