Pneumatic assembly tools are the result of decades of development and are used in the various production tasks of a wide variety of industries.
In this article we share information about the different types of Atlas Copco pneumatic assembly tools that we commercialize at Dinamek.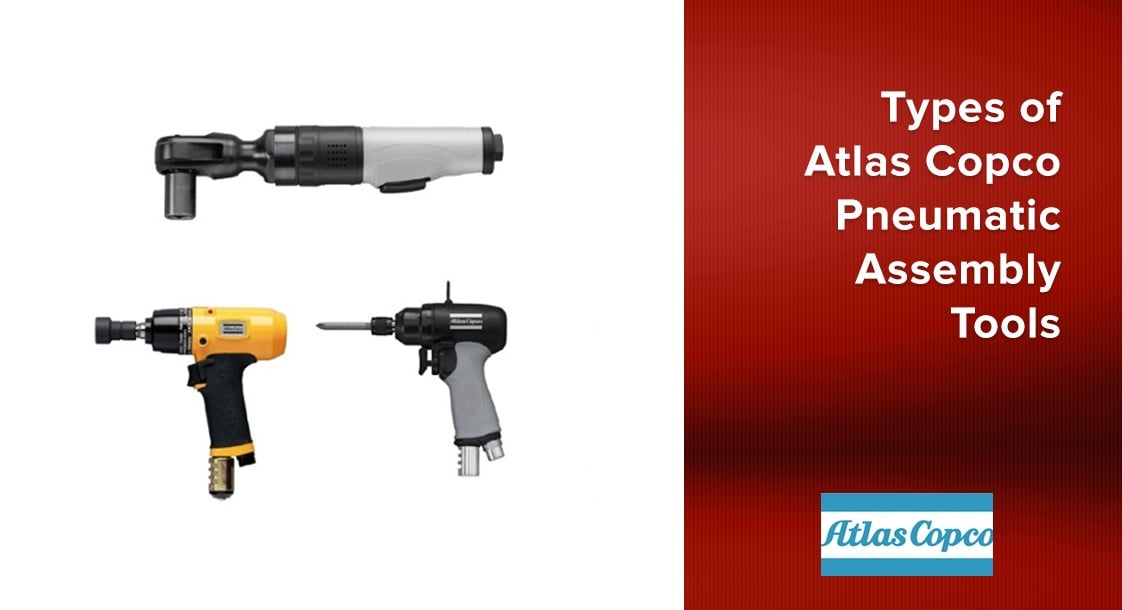 Read More
Atlas Copco tools & assembly systems llc has an excellent line of pneumatic tools, among them we can find a wide variety of pneumatic nutrunners, which offer a unique combination of power, speed and precision to increase operator productivity.These equipments comply with Atlas Copco's reputation...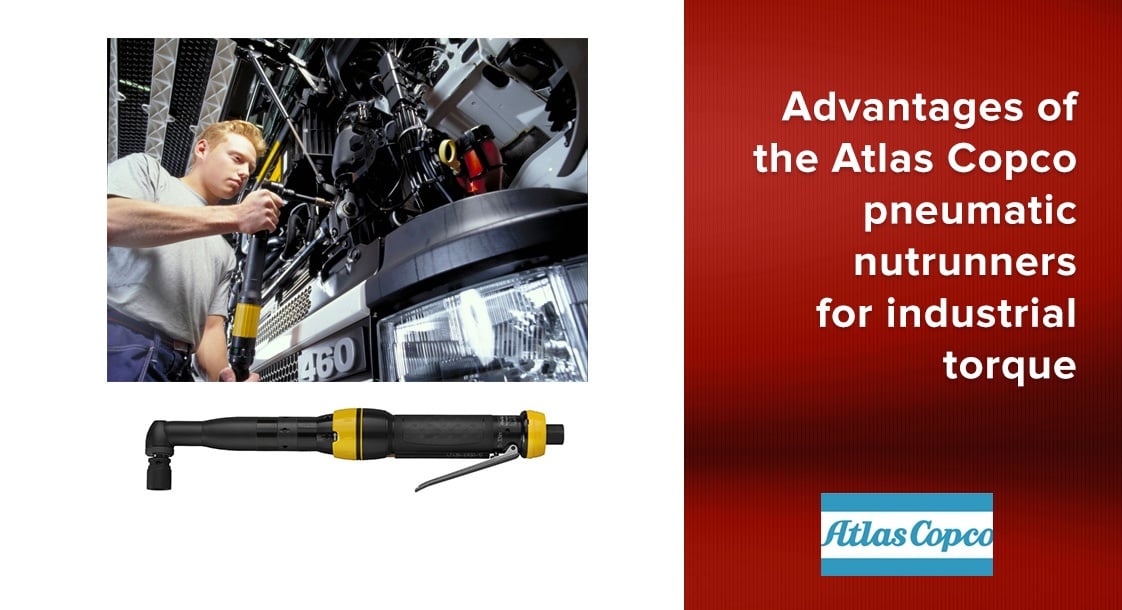 Read More