Knight's various series of automotive industrial manipulators provide a wide variety of configurations to lift, rotate, balance, move and transfer products to and from conveyors, dunnage, stowage, assembly lines and much more.
Knight industrial robotic arms allow the positioning of an end...
Read More
Knight Global designs tools in accordance with different manufacturing partners. Our engineers work in unison with our customers, creating system layouts which conform to the specifications of each individual facility.
In this article we share the different series of Lift Assist that Knight...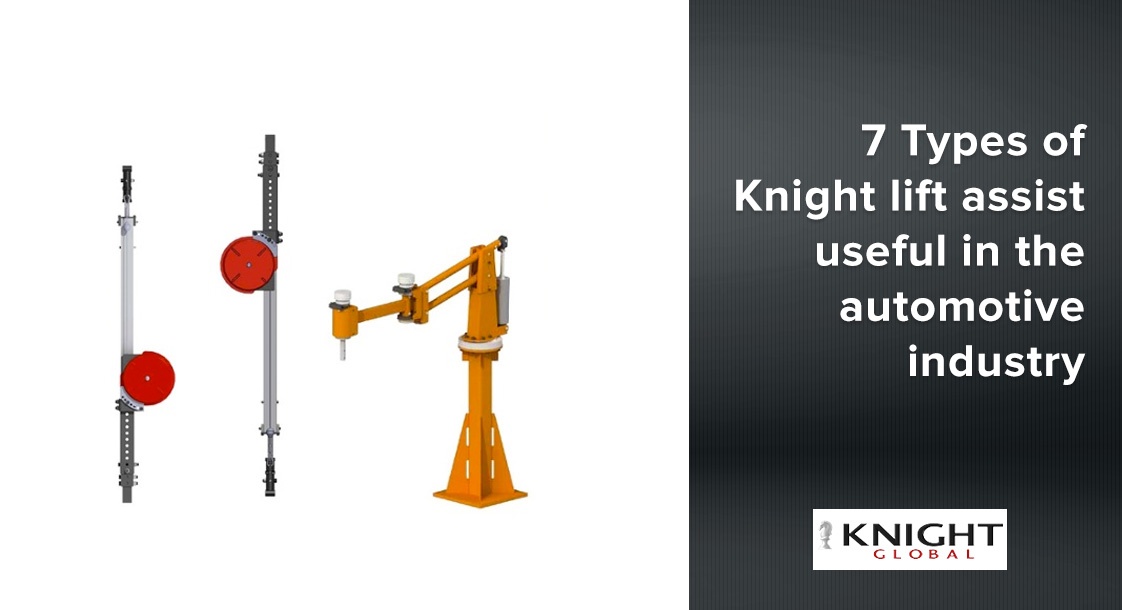 Read More